Traci, CVT, CVPM, Small Animal Practice Manager
<< Return to Our Vets and Staff page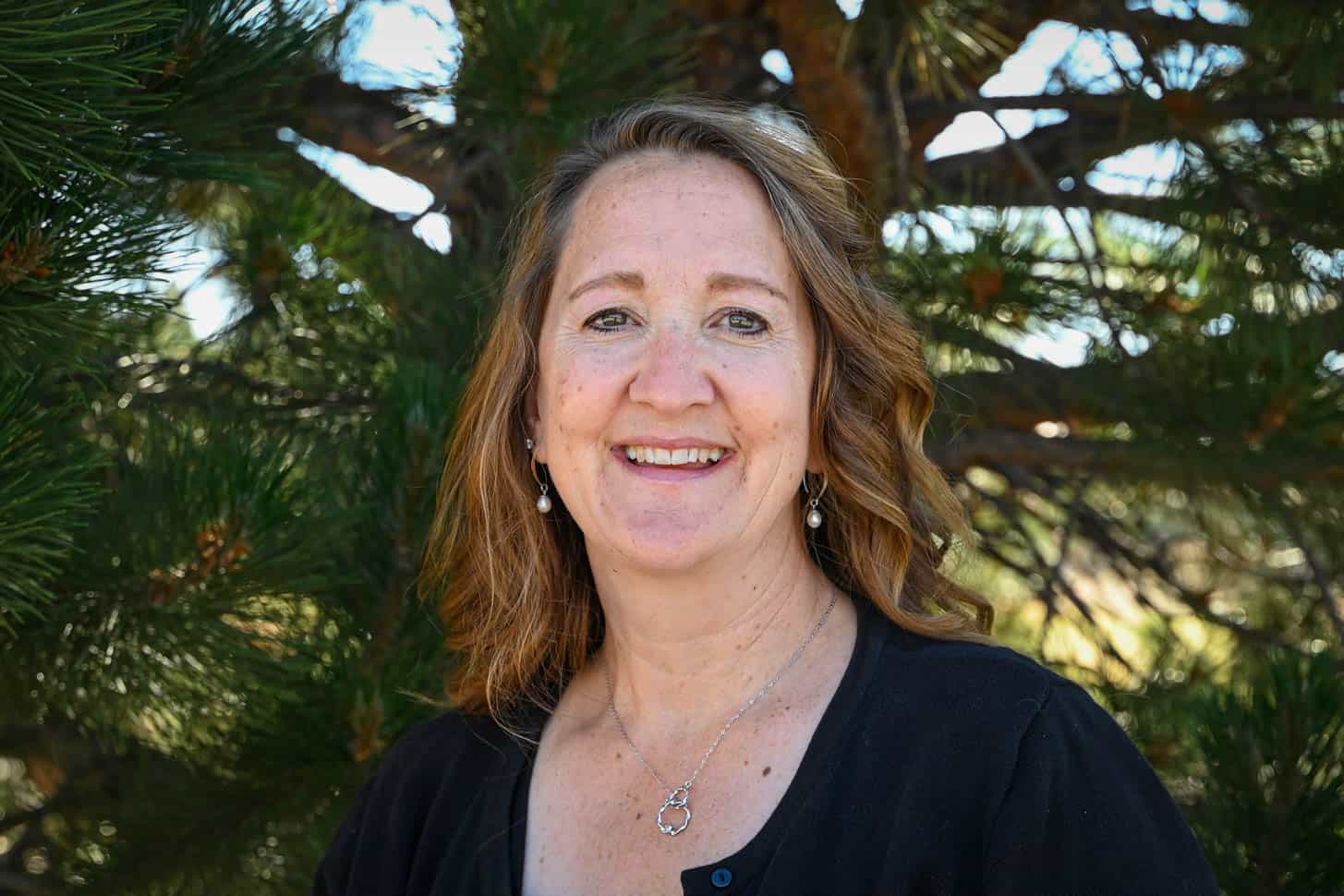 Traci manages the day-to-day business operations of BEMC's Small Animal Division. A certified veterinary technician, she also jumps in and offers hands-on care when needed.
A Portland native, Traci started her vet tech career at a mixed-animal practice for eight years before transitioning to a small animal practice and becoming interested in practice management. She also taught in the Sanford Brown College Veterinary Technology program, where she enjoyed helping educate future veterinary industry professionals. Traci later worked for a small animal dental specialty practice, which gave her the opportunity to organize continuing education events for veterinarians in Portland and Southwestern Washington. She especially enjoys helping pets through comfort, quality medicine, and care, as well as educating pet parents to help them make the best decisions for their animals.
Her family includes husband Jim, daughter Cassie, and three cats: Squinty Mitten Paws, Rocket, and Gus Gus.