Small Animal Division @ BEMC
Compassionate Veterinary Care for Dogs and Cats
Our privately owned small animal hospital provides individualized and comprehensive wellness and surgical services to support your pets' health
Our Small Animal Veterinary Services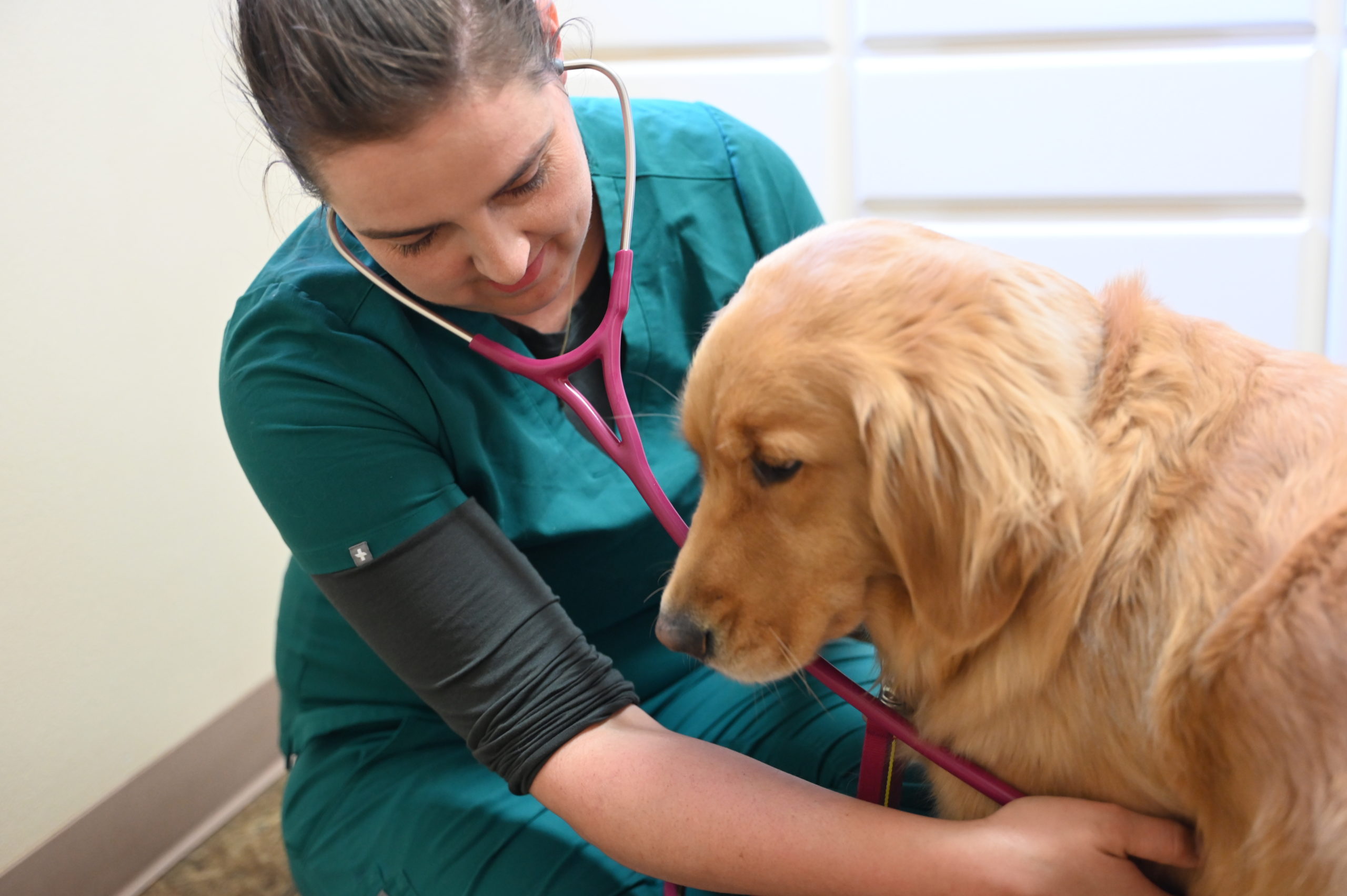 Canine Wellness Care
Complete wellness and preventive care for dogs and cats at all life stages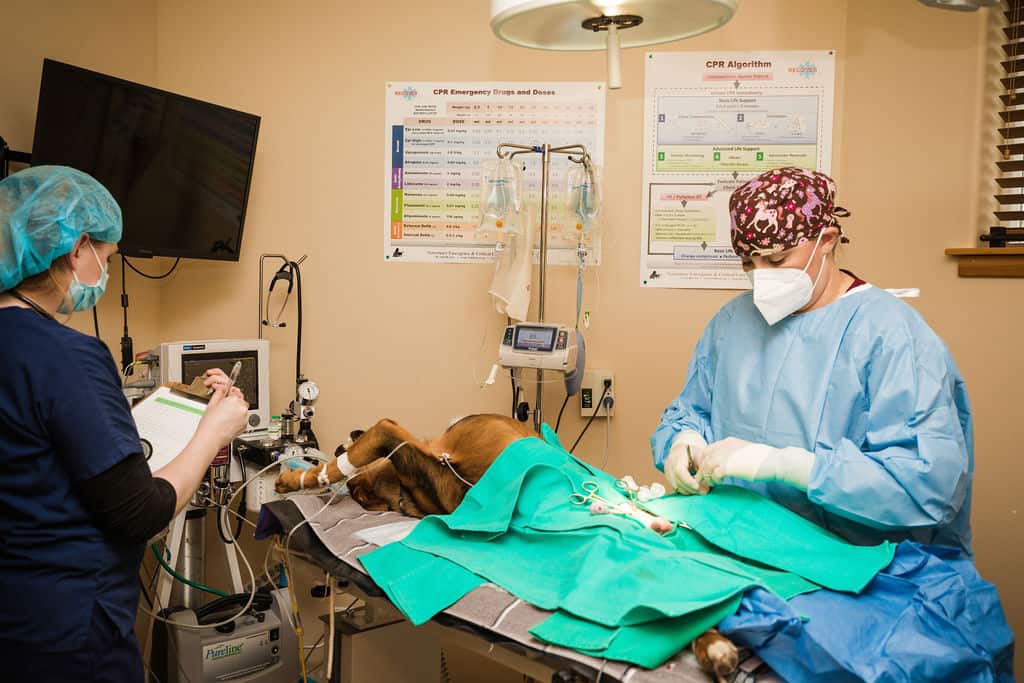 Surgery
Spays and neuters, lump and tumor removals, and other necessary surgeries in our fully equipped suite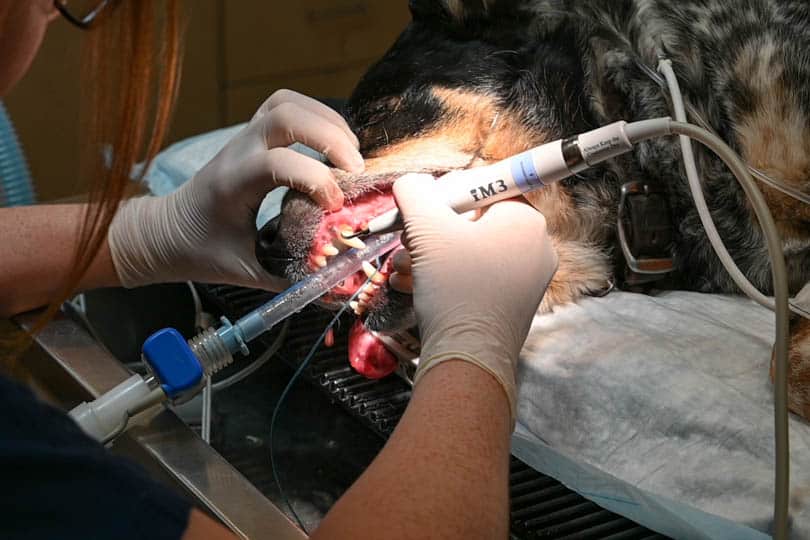 Cat and Dog Dentistry
Oral exams, dental cleanings, and tooth extractions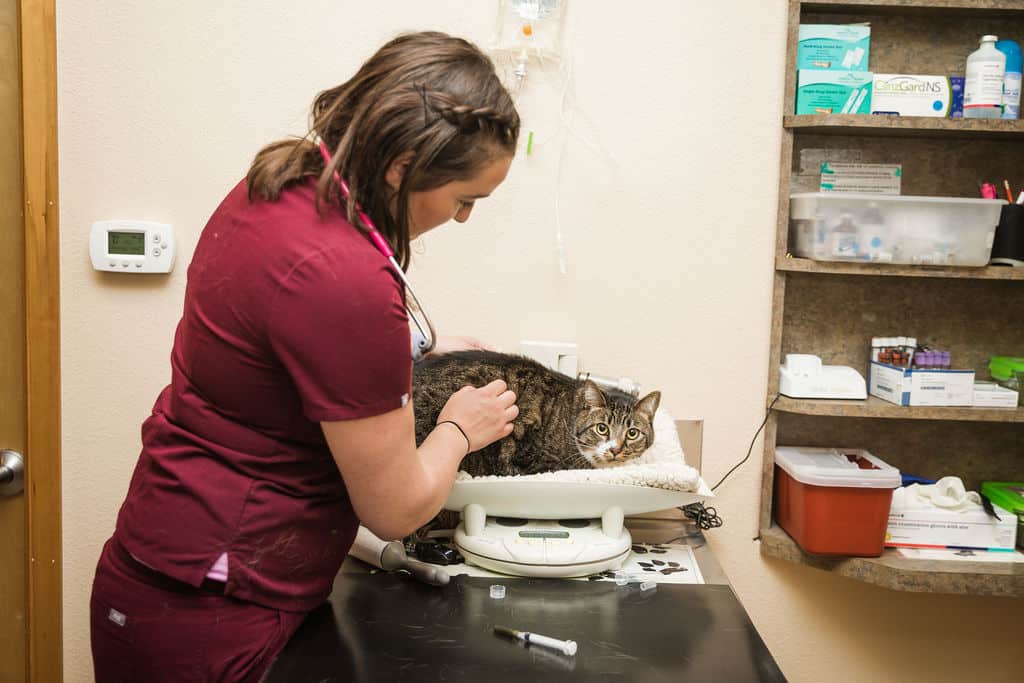 Feline Wellness Care
Cat preventive and wellness exams, including routine care, vaccination, and parasite control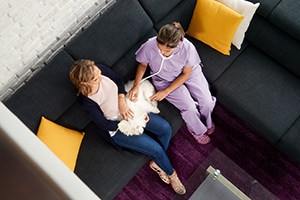 House Calls
Our veterinarian and technicians can come to your home to provide essential veterinary services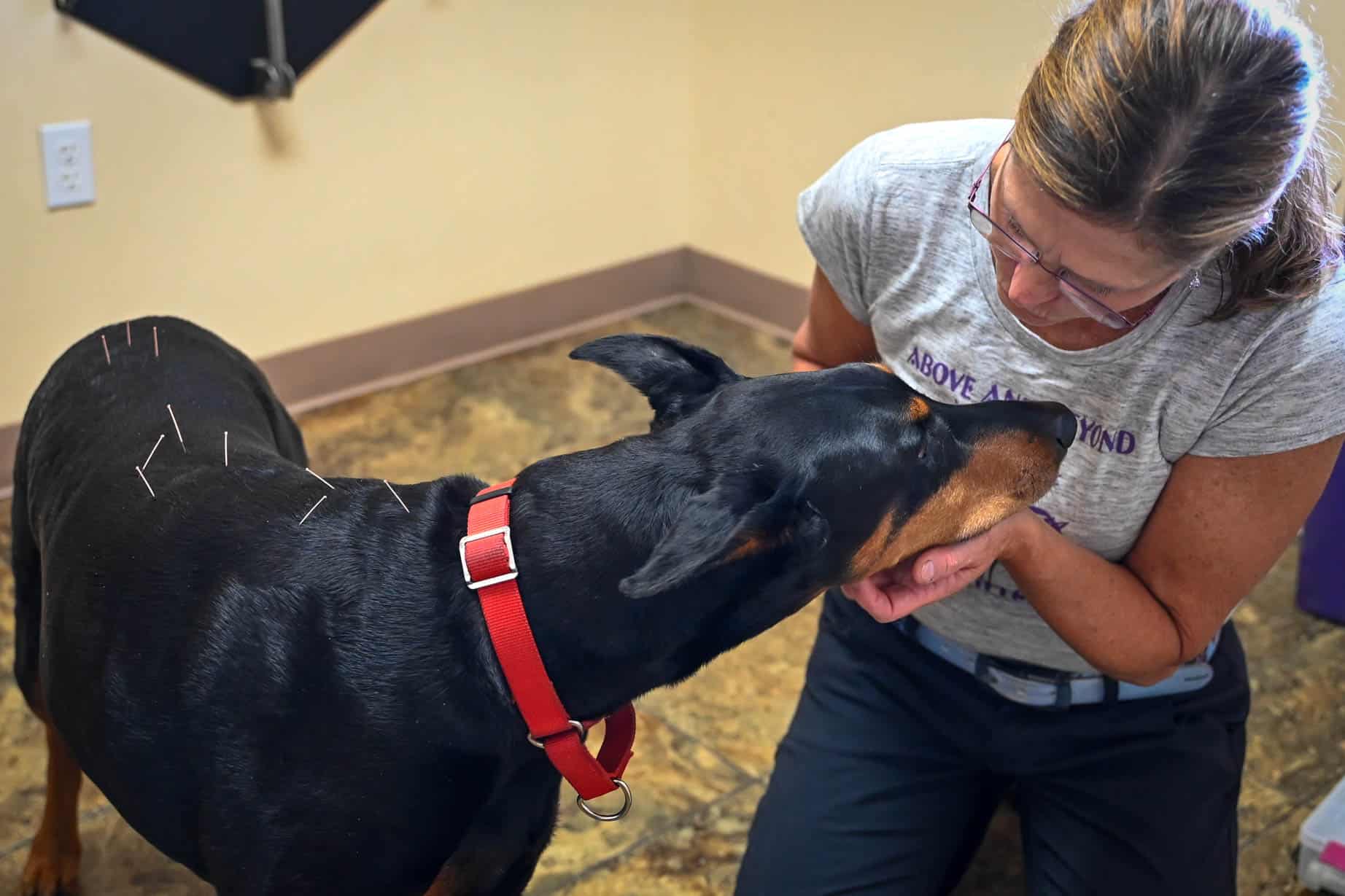 Complementary Therapies
Acupuncture and chiropractic care for a holistic approach to pet health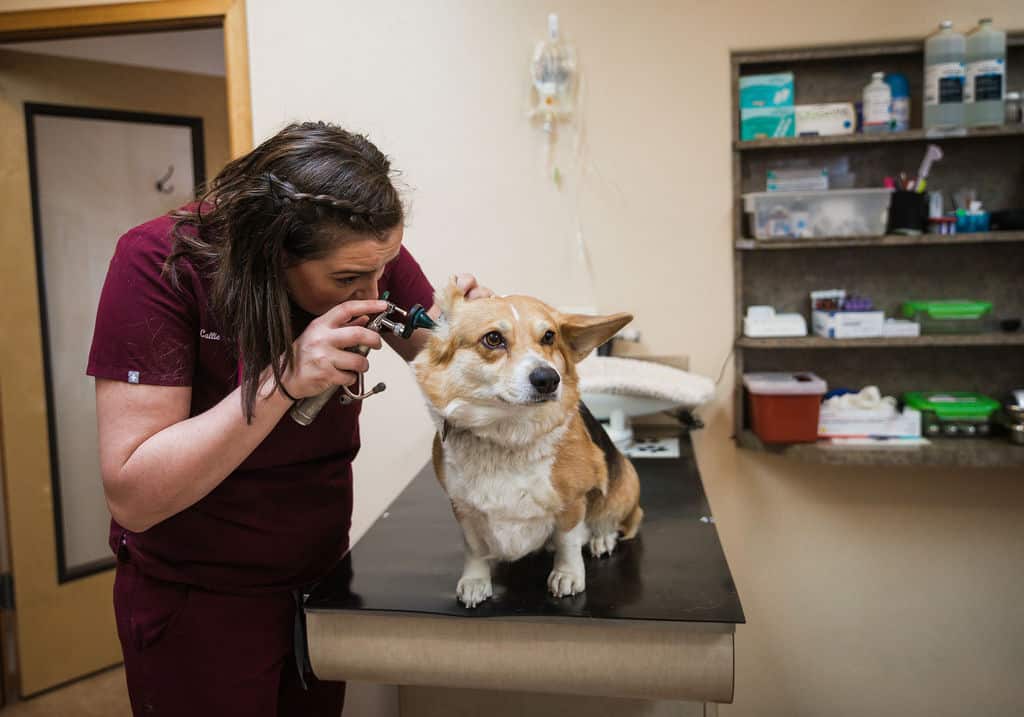 About Us
In 2012, we opened our Small Animal Hospital at Bend Equine Medical Center to deliver the same superior level of care our equine clients have come to expect but for dogs and cats. Our small animal wing includes an exam room, treatment area with a wet table and mounted oral radiography unit, a surgery suite, two kennel areas, a complete pharmacy, and a shared clinical laboratory with hematology machines and a microbiology laboratory. As a privately owned pet clinic, we are able to get to know our clients and patients and offer individualized care and treatment plans.  
Our Veterinarians and Staff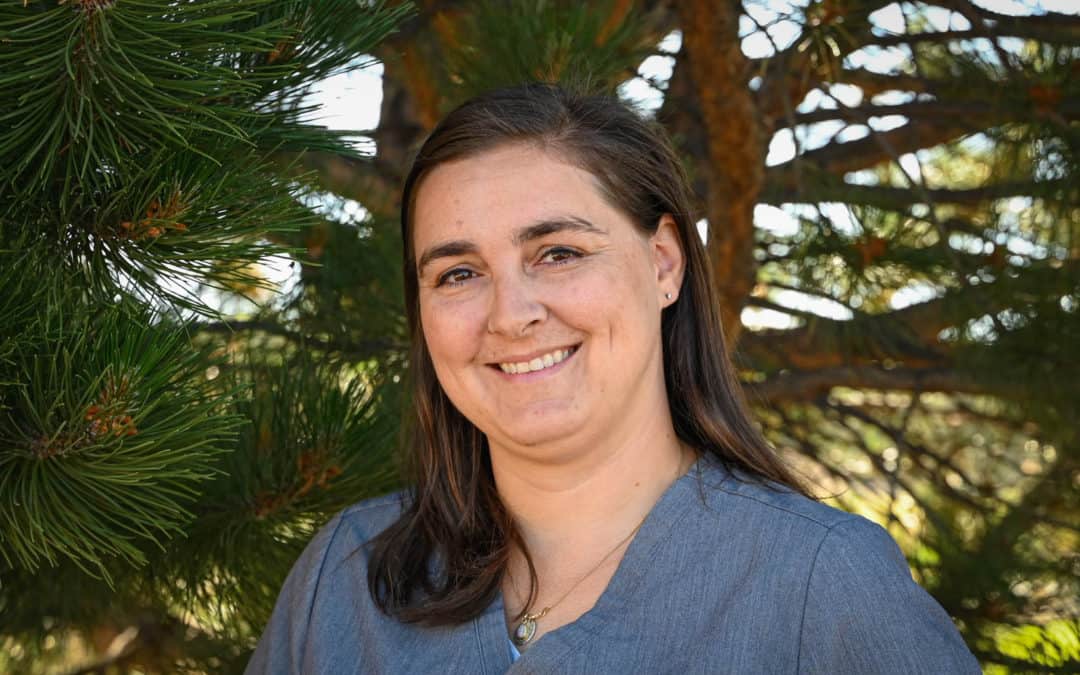 Dr. Callie Meeder offers wellness and surgical services for our Small Animal Division. An empathetic practitioner, she appreciates getting to know her patients and offers individualized care.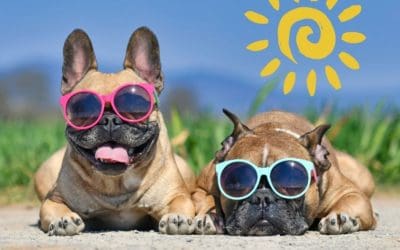 We hope you and your pets are staying indoors and cool during this hot week! To help beat the heat, here are some tips from Dr. Callie Meeder: Be mindful of hot asphalt or concrete on paws. Walk dogs during the cooler parts of the day. Make sure outdoor pets have...