<< Return to Our Vets and Staff page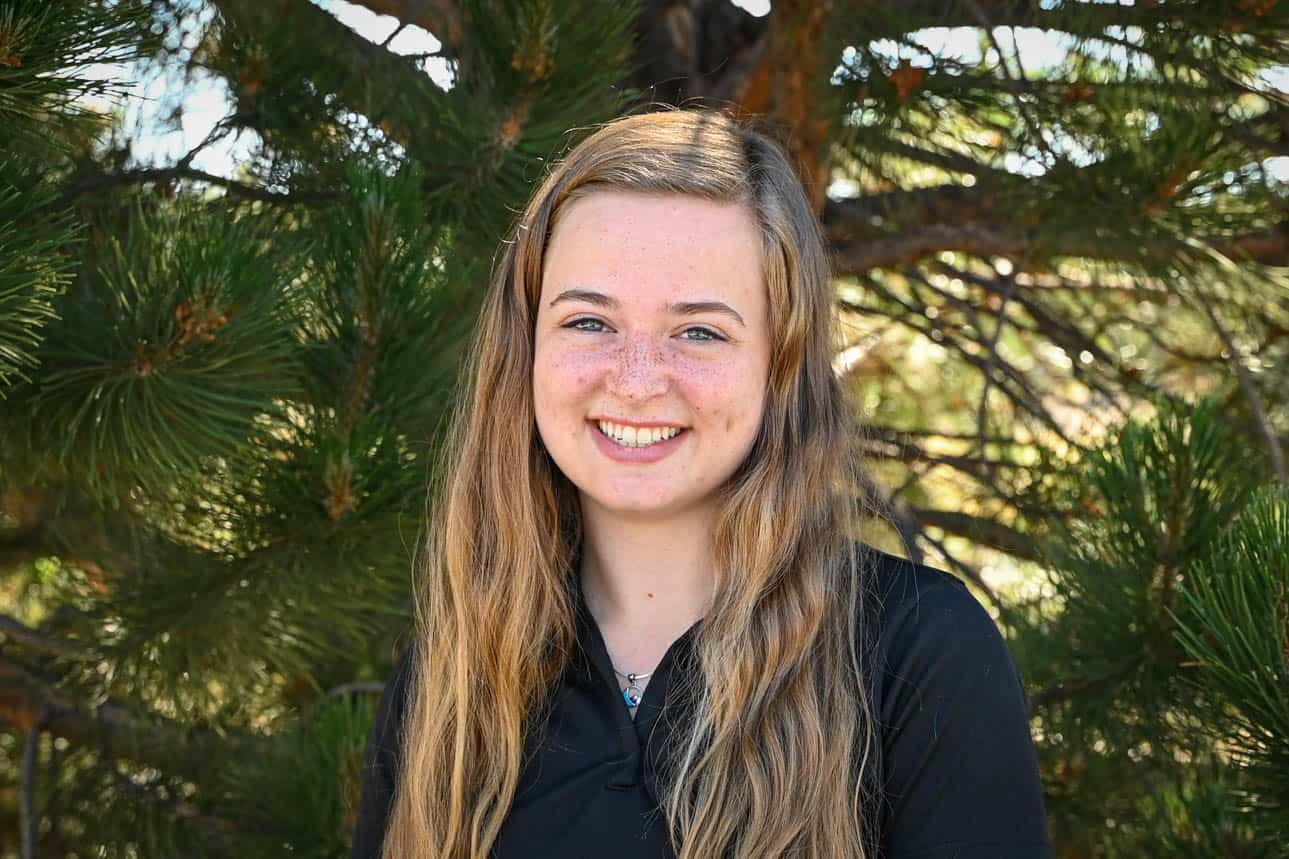 Veterinarian
Dr. Sarah Willsey graduated from the Colorado State University (CSU) College of Veterinary Medicine and Biomedical Sciences in May 2022. She joined BEMC the following month and is currently completing a yearlong internship.
Dr. Willsey got her start with horses volunteering at a therapeutic riding center. She played polo while an undergraduate at Washington State University (Go Cougs!), where she competed on the varsity team. She continued playing polo at Colorado State University.
Her clinical interests include lameness, wound care, dentistry, and radiology. She hopes to complete a certification in equine chiropractic care, as well.
She doesn't currently own a horse, but she loves going home to her cat, Sammy, who's a big talker and snuggler. In her spare time, Dr. Willsey enjoys reading, baking, and photography.
Education:
BS, Animal Sciences, Magna Cum Laude, Washington State University