<< Return to Our Vets and Staff page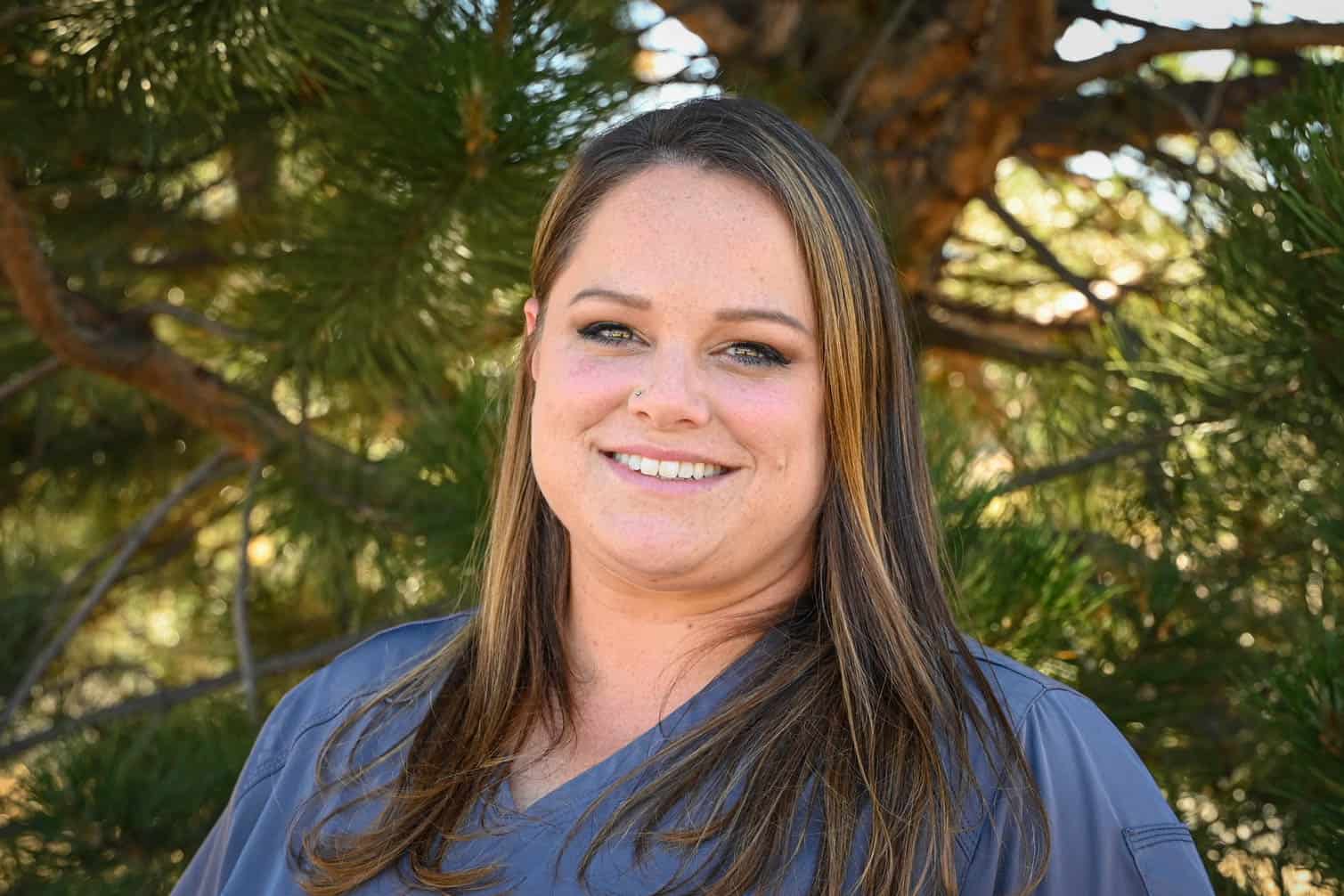 Anne graduated in 2008 from Oregon State University (OSU) with a bachelor's degree in Animal Science and an Equine minor. She worked at the OSU Equine Hospital and OSU Horse Center during college as an assistant manager.
After graduating, Anne worked for Carlton Veterinary Hospital, assisting with large and small animal medicine before returning to school to get her AAS in Veterinary Technology. While in school, she worked and interned with Columbia Equine Hospital, North Portland Animal Hospital, and Murrayhill Veterinary Hospital. She has experience working in small animal medicine.
Anne started riding horses at an early age and competed in eventing and hunter/jumper. Currently, she enjoys reining and mounted shooting.
Anne also enjoys scent training with her boxer, Piper, and recently earned her novice title at a trial through Sniffing Dog Sports.
She joined the BEMC in 2013.
Education:
BS in Animal Science with Equine minor, Oregon State University (2008)
AAS in Veterinary Technology